So, I Was Looking At My Stack Of Books When I Noticed A Lot Of Them Are Just An Amazing Photograph Or Drawing Of A Neck.




1. Chosen by PC + Kristin Cast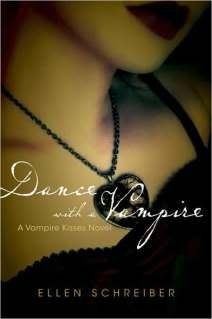 2. Dance With A Vampire by Ellen Schrieber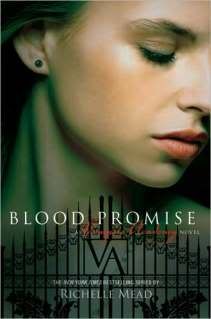 3. Blood Promise by Richelle Mead




4. Blue Bloods by Melissa De La Cruz

So The First Four Up Are About Vampires. So It Makes Sense That It Would Be A Shot Of A Neck. I Have To Say Blood Promise And Dance With A Vampire Are All Pretty Good.




6. Need by Carrie Jones

This One Is Of Fairies. I Have To Say Of All The Covers. Need Is My Favorite. It Seems More Sensual And It Looks Like She's Sighing. I Can Feel The Real Desperation And NEED, Just By Looking At This Book.

What Do You Think?

What Do You Look For In A Book Cover?

xoxo
Kaila